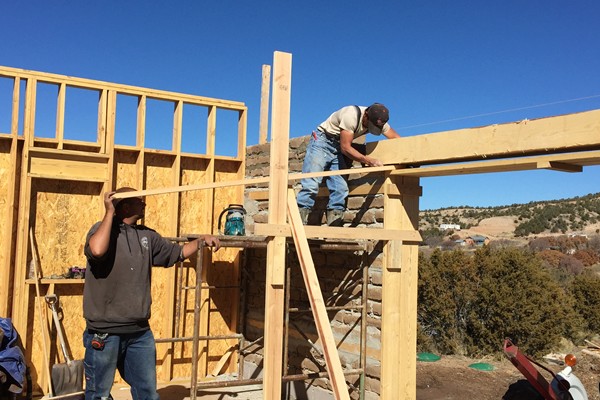 donation Progress

$200000

Amount Needed

$132000

Current Donations

66%

Percentile

200

Days left to achieve target
The teaching at Mountain Gate is free. However, construction materials and labor, electricity, water and propane, as well as repair and maintenance is not. If you are moved to do so, we deeply appreciate help with these costs.
We are now in the midst of an appeal for additional funding to continue construction of the first phase of an addition to our place of practice. The addition will double Mountain Gate's 1,500 square feet. When completed, retreat sizes—including the free "Regaining Balance" retreats for women veterans with PTSD—will no longer be constricted by space limitations.
We are deeply grateful for your help and will use your tax-deductible gift with the utmost care and gratitude for the construction of this place of peace and spiritual practice.